and instantly approved a donation of $50,000 USD which happened to be the first seed funding for this project. Many more Indian expats in USA extended their pledge of support in near future and these pledges have started coming in as tangible funds.

By September 2016, with more support & donations from local patrons & families of autistic children, ATHMALAYAM project has completed the ground level foundation layer construction.
We recognize that these priorities cannot be managed by affected families themselves and we need to enlist support from the larger society. Your generous contributions will go a long way in building a secure and positive life for children with autism even when their parents are no more around to take care of them.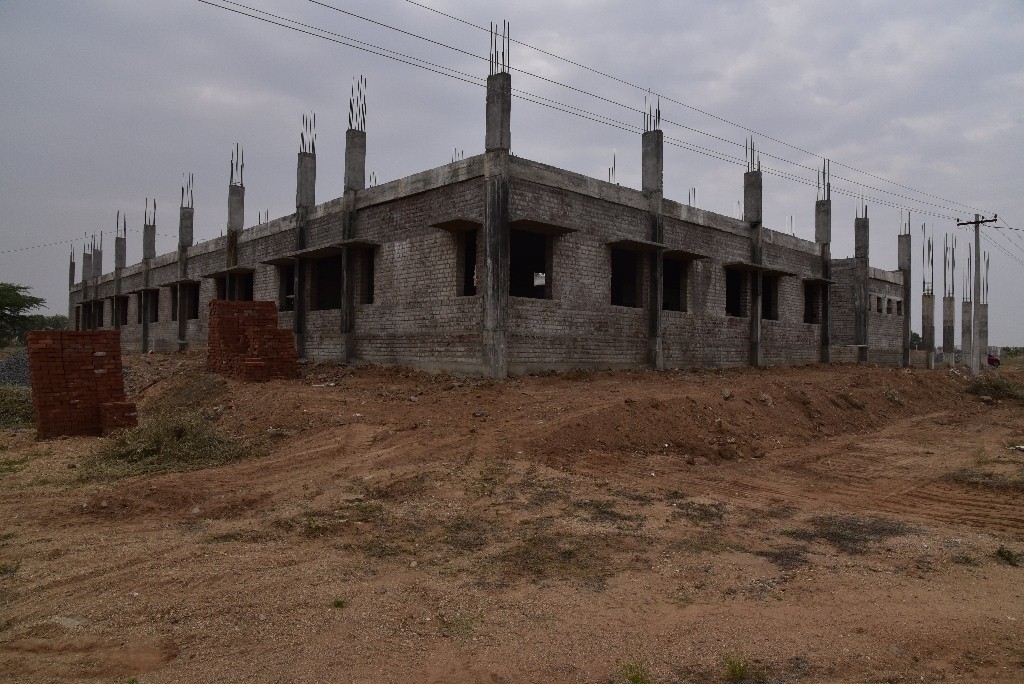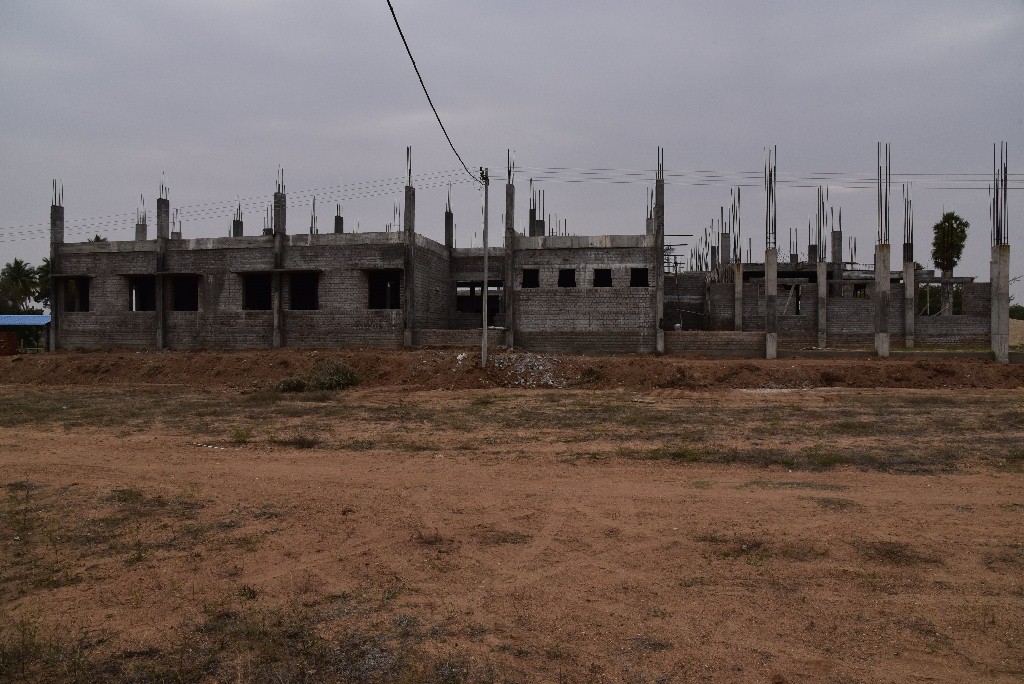 ATHMA and AASAI together have joined hands in working towards an ambitious goal of inaugurating this ATHMALAYAM center on April 2, 2017 (World Autism Awareness day) and start the first phase services to this under-served community of special children families.
We have a fund raising target of Rs. 8 Crores or $1.25 million USD, to establish full facilities in this campus and will make sure every penny donated 'counts' and we promise to provide updates on progress and development periodically.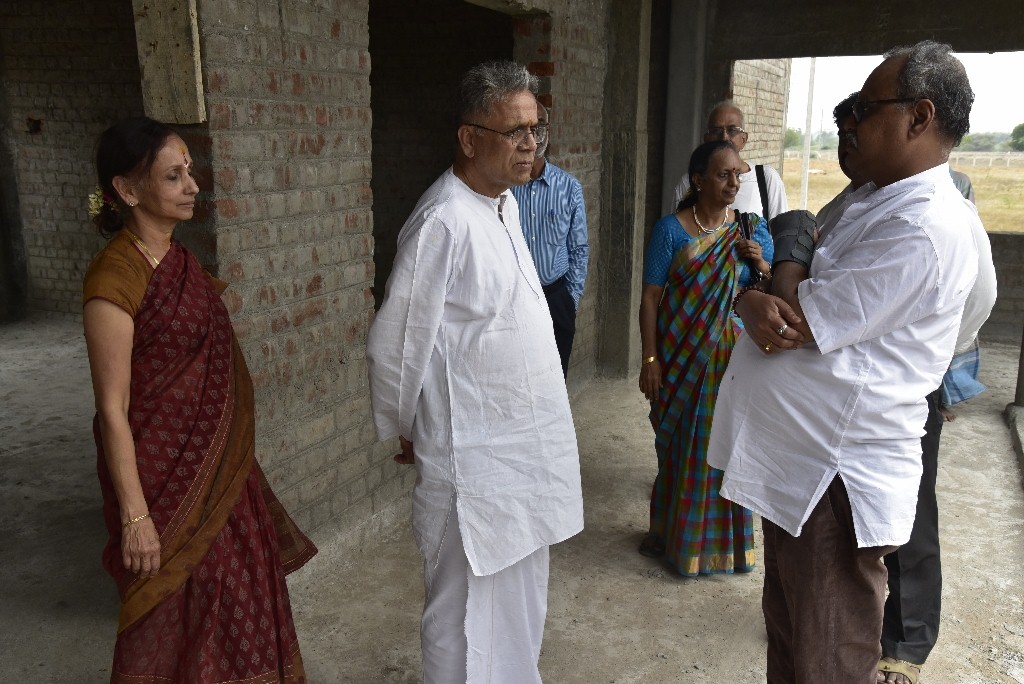 AVVAI ILLAM
Avvai Home project supports education of young girls in English medium who are from the poor section of Chennai. AASAI provides total support for the education of young girls who are from the slum areas of Chennai, Tamil Nadu, India. It costs approximately Indian Rupees 200,000 ($5,000) per year to support their education. There of approximately 40 children in two sections in the school and the medium of instruction is English.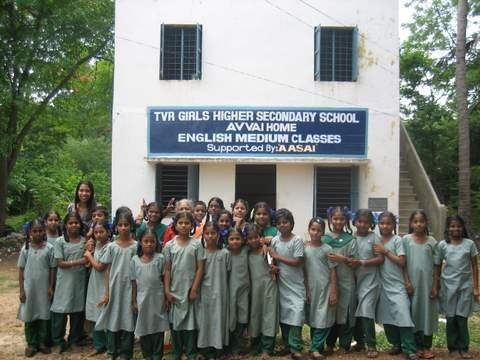 AASAI also provides support for the infrastructure and academic laboratory requirements in terms of equipments and models for different physical science subjects. It costs approximately Indian Rupees 20,000 ($500) per year.
Avvai home is located Adyar, Chennai. It provides education for girls. These girls come from very poor families, single parent homes and families living in slum areas. The school provides free or nearly free education to these children.
After noticing some of the children who are bright may benefit from English medium education, in the year 2005, AASAI initiated two English medium sections for approximately 40 children. AASAI provided support for two class rooms, tables, chairs, teaching material and also provides salary for two teachers.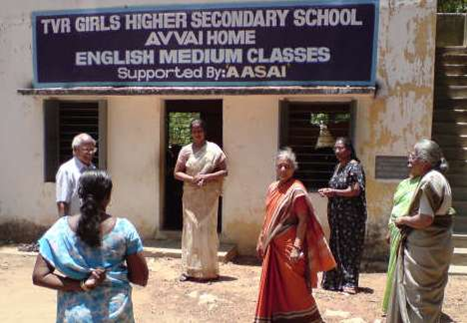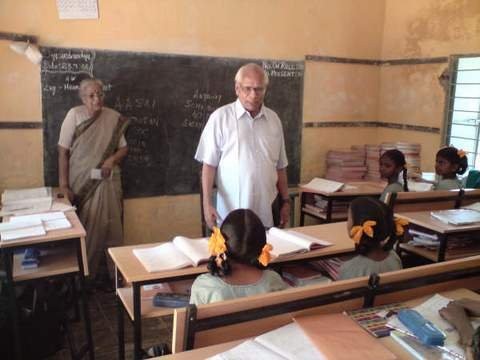 The Avvai Home Orphanage and associated Schools, or Avvai Home, is a non-profit organization established in circa 1930 by late Dr. Muthulakshmi Reddy to shelter, protect and educate the orphan girls as well as deserted women irrespective of caste, creed or social status. As a part of this objective, Avvai Home runs a TVR Girls Higher Secondary School.
The school was established in 1963 and provides education (except for a nominal fee) to over 1,500 girls who belong to the economically poor part of the society.
Little Angels Special School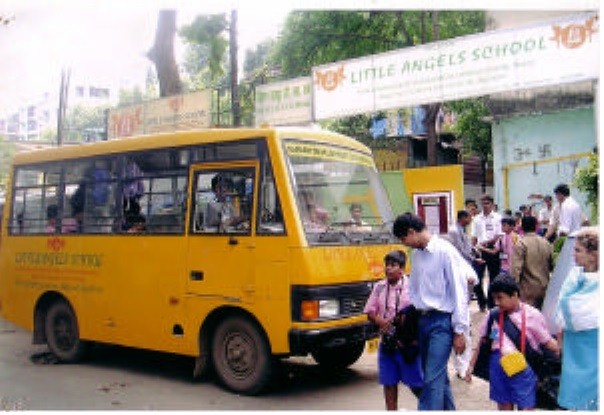 Little Angels was founded in 2002 by a former flight attendant, Jahangir Afshari. The school's primary focus is to meet the challenges posed to young children with multiple disabilities. Independence, confidence, and education are the main goals of the organization.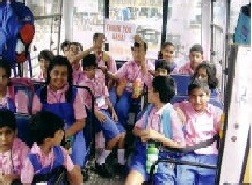 In the mere years since it was founded, Little Angels have marvelous growth and vigor. AASAI is proud to continue its support to Little Angels. In 2004, Little Angles School renovated three rooms and a bathroom to provide better learning atmosphere for children with multiple disabilities.
In 2005, AASAI provided support initial payment for a van to transport these children from home to school and back. In addition, AASAI increased its support and commitment to Little Angles by sponsoring school fee for children whose parent cannot afford to send them to school. Please lend your support for many more needy children.
SRIVIDYASHRAM
Srividyashram is an AASAI supported village school so the poor and underprivileged children in villages can receive modern education comparable to the children in city schools. AASAI has provided resources to build class rooms, library and computer Lab. Approximate contribution as of
Dec 2008 is $150,000
Shrividyashram is primary school located in Aduthurai a small village approximately 10 miles from Tanjore, Tamil Nadu, India. Srividyashram is the only English medium school amongst all the villages within a normal range from the big town of Tanjore. Approximately 300 children, including boys and girls are enrolled in pre-primary through 5th grades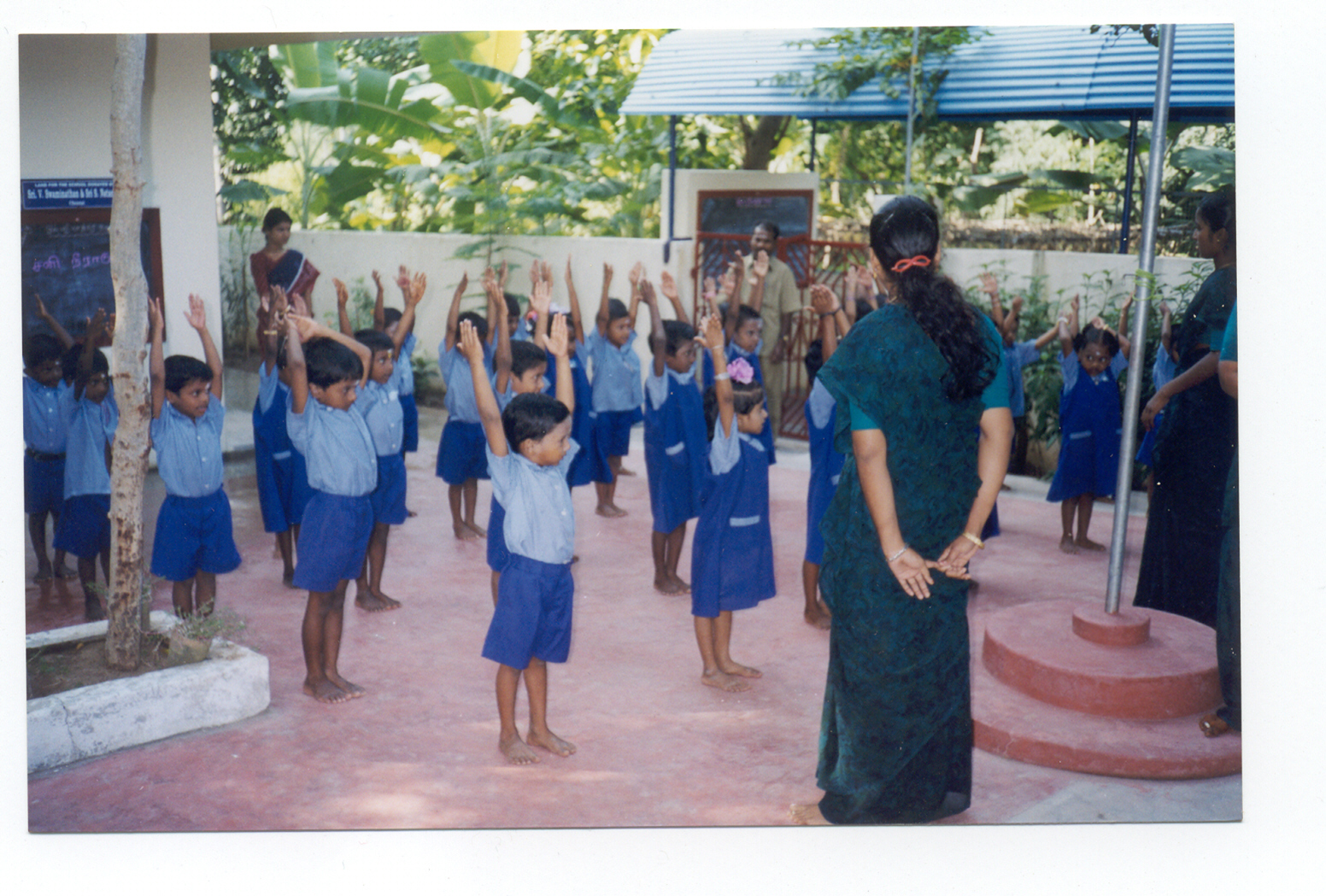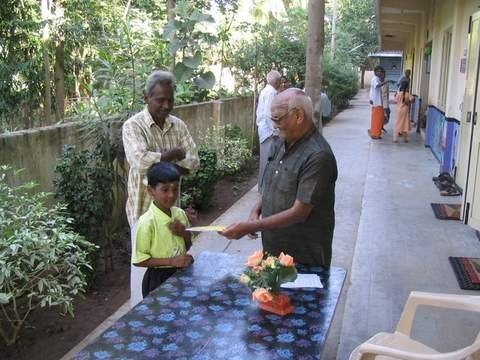 Middle and high schools are being planned as the children progress through the primary grades. Each child pays a subsidized fee to the school and the fee structure is customized according to each student's economic background and financial capability. The children receive books, uniforms and a mid-day meal at the school.
child is exposed to computers at this very early stage by having a computer in each classroom. Younger children watch educational videos followed by activities that test children's comprehension capabilities.
It is easy to see the direct impact the education has had on these children. But a close observer can see the more important indirect economic impact these projects have had on previously neglected communities. The general economic prosperity as a result of job opportunities for young women to become teachers, seasonal farm laborers to receive year-round work, and associated service industries to prosper, has developed a chain reaction that allows these communities to enrich themselves, thereby fulfilling AASAI's mission.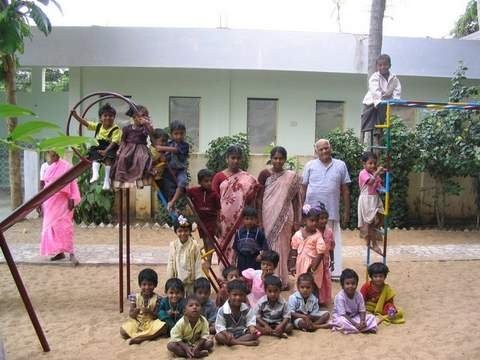 KALANJIAM
AASAI Continues its Bi Cycle Initiative to Reduce School Dropout
A few years ago, we initiated a project with Kalanjiam, (a charity organization involved in rural development programs) to provide bi-cycles to poor students in rural village areas as a way to reduce school drop outs. AASAI has thus far provided nearly 300 bicycles. Commuting to school by bicycles saves time, reduces physical strain and enhances energy level through physical exercise. This makes the students more active / alert in the class room and improves learning. Buoyed by the success of the project, AASAI has determined to continue this project. Many of you have contributed to AASAI in this initiative. It takes a mere $75 for one cycle. AASAI is grateful for your contributions and sincerely hope that you will continue to support us in this project. Please be a part of these wheels in motion for education.